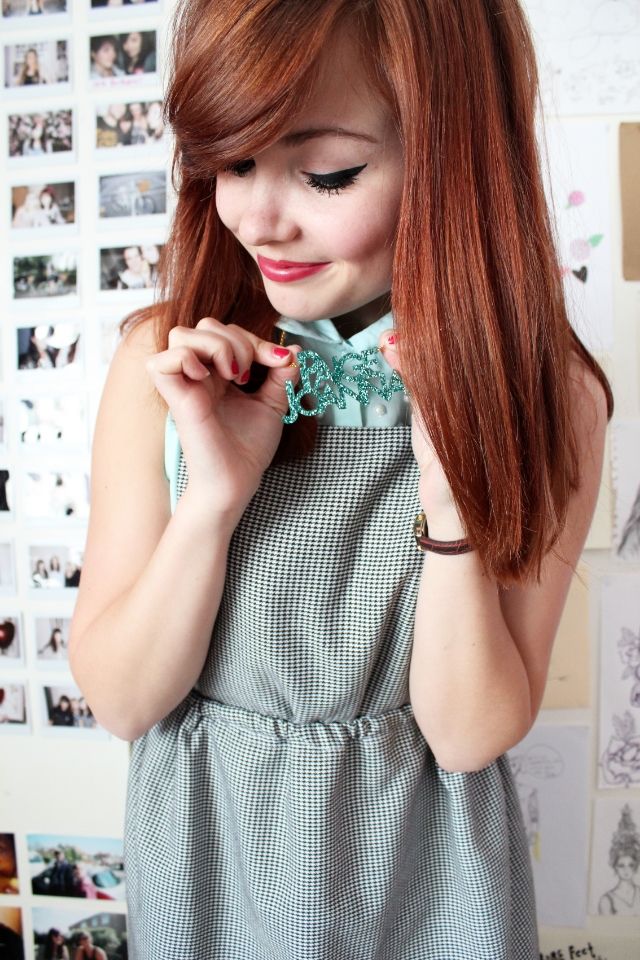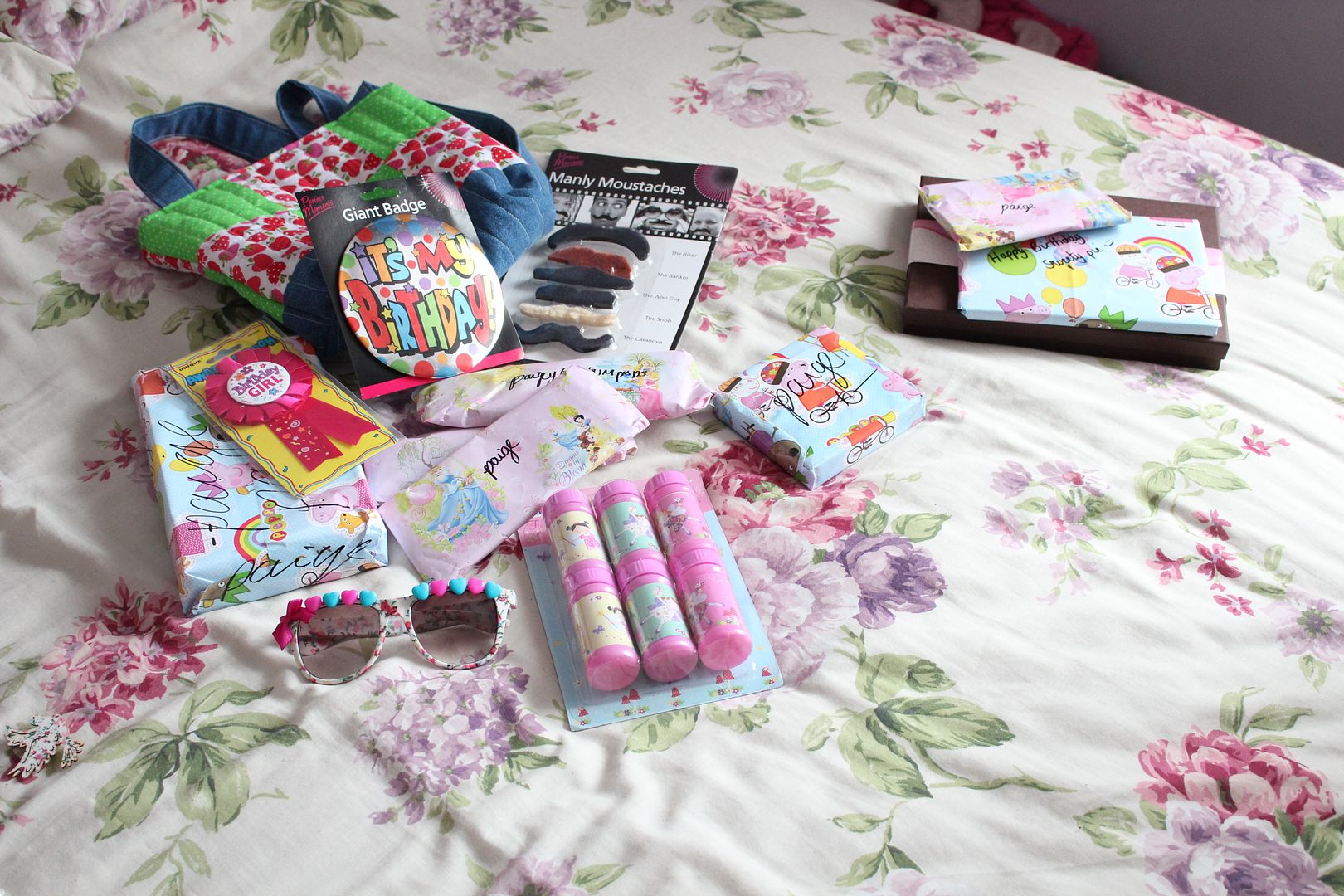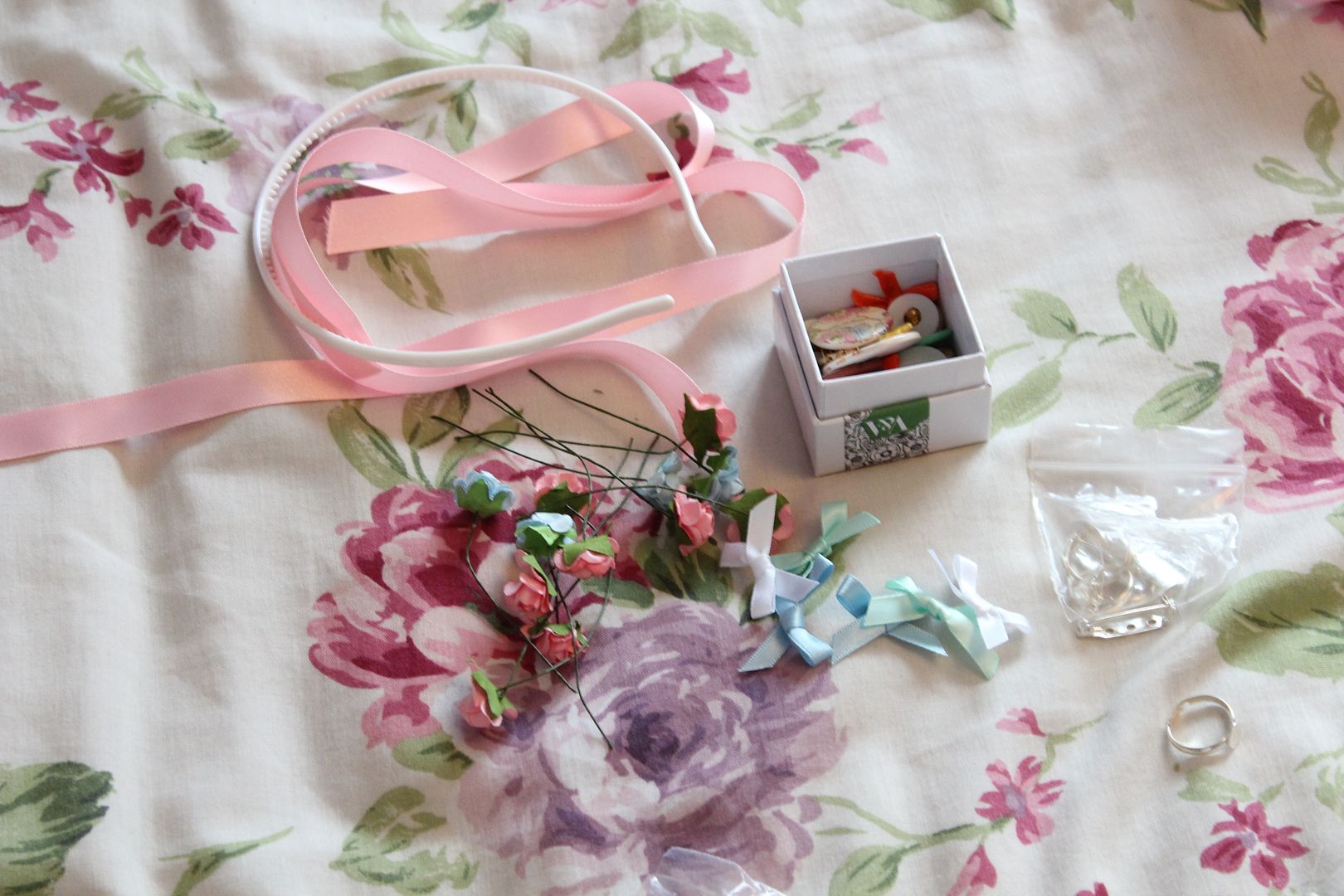 On Wednesday my best friend Jodie came over to have a mini birthday and to make things. Like usual we drank lots of tea and started chatting about all the things we could do together as a team, we like so much of the same things and are always on the same level!! We had a great day and I was so spoilt with presents, all I could do to make it up to her was supply her with lots of yummy food during the day.
One of the things she got me was this AMAZING Glitter necklace with my name on it from Chelsea Doll!! I have wanted one for months and when I finally got it I was so shocked and happy she remembered. I also got lots of other presents which was so lovely. Keeping on the topic of being crafty still, I made myself this pinafore dress. I had every intention of posting up a DIY post for you all but I forgot to take photos half way through! DOH! So I just have a snippet of how I did it and if you are good at sewing then please go make yourself one, they are so easy to do!!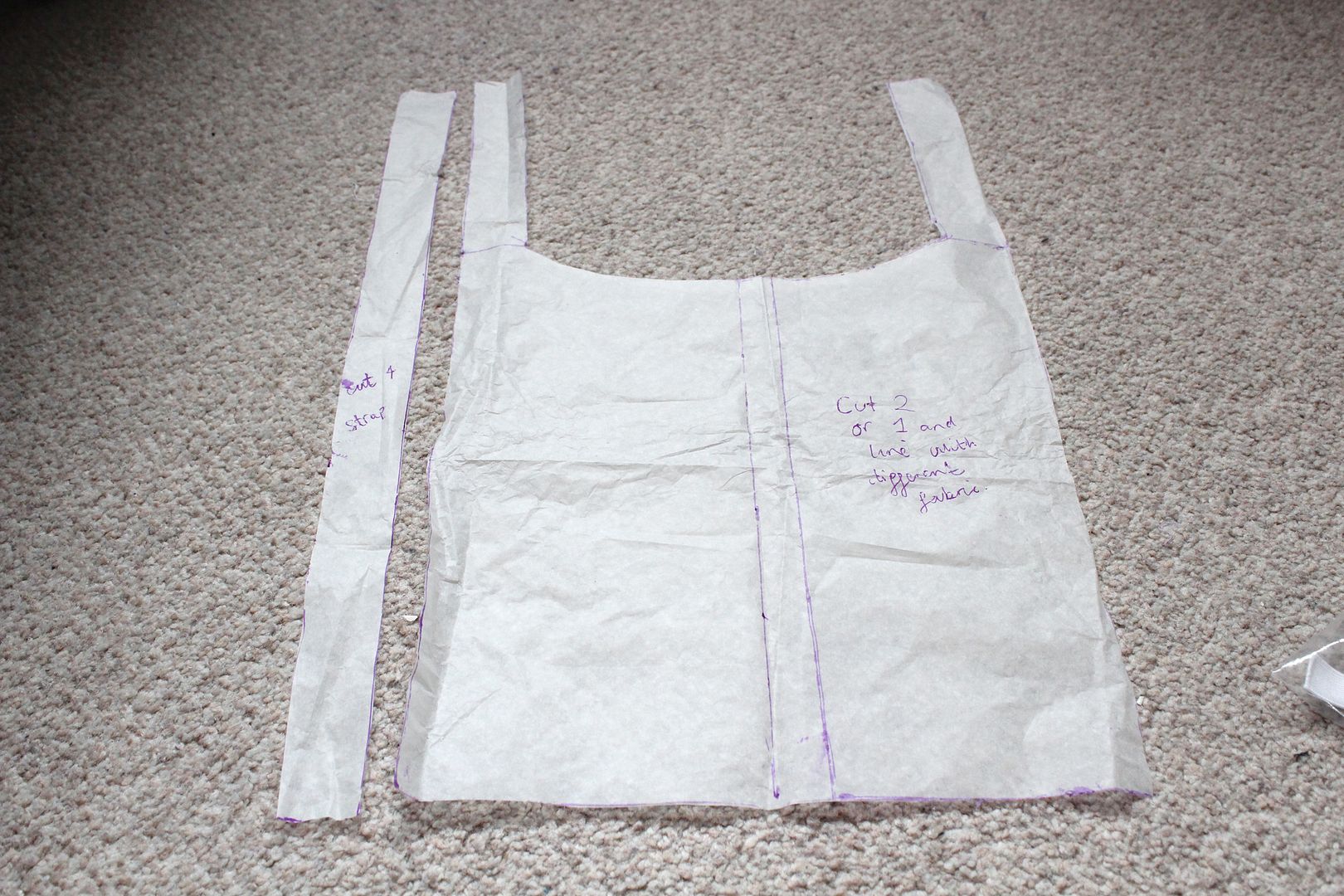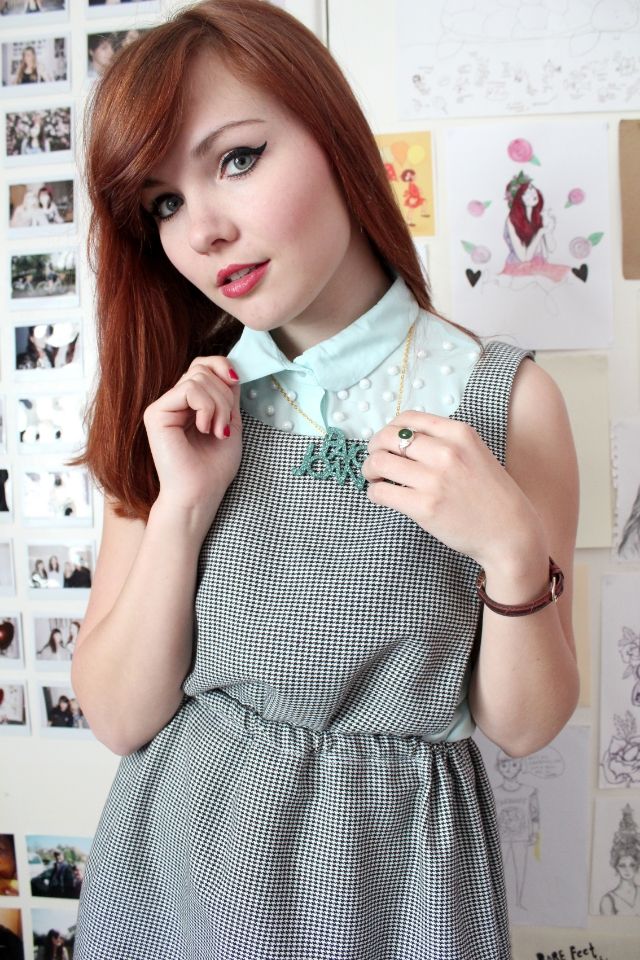 Baby blue blouse with pearl beads - Awwdore
Dogtooth dress - DIY
Glitter necklace - Chelsea Doll
I teamed it with this pretty pastel blue blouse with pearl bead detail from Awwdore. they also had a lilac one in the same style but really loved this colour. Awwdore have such an amazing range of pretty tops and blouses and it was hard to choose out of them because they are all lovely. So glad I chose this one though because my new glittery necklace goes perfectly with it!! hope you like the look.