Time to say fair well to another year, and hello to another. I wanted to post a few of my 'best bits' and summarize my year in the blogging world. Considering I started this year only using Lookbook as a way to post my outfits, I took the plunge in February and started up Paige Joanna. A place for photos, ramblings and all things to do with my life. Like all things it started small but over this year I feel so lucky to have gotten where I am now. Not only has my blog grown and improved but I have grown up as a person! So cheesy I know but I do feel like I have learnt a lot this year. Probably the most memorable thing was meeting so many new friends through blogging and getting closer to those who I have known for years. I wont list names as that's silly but you know who you are!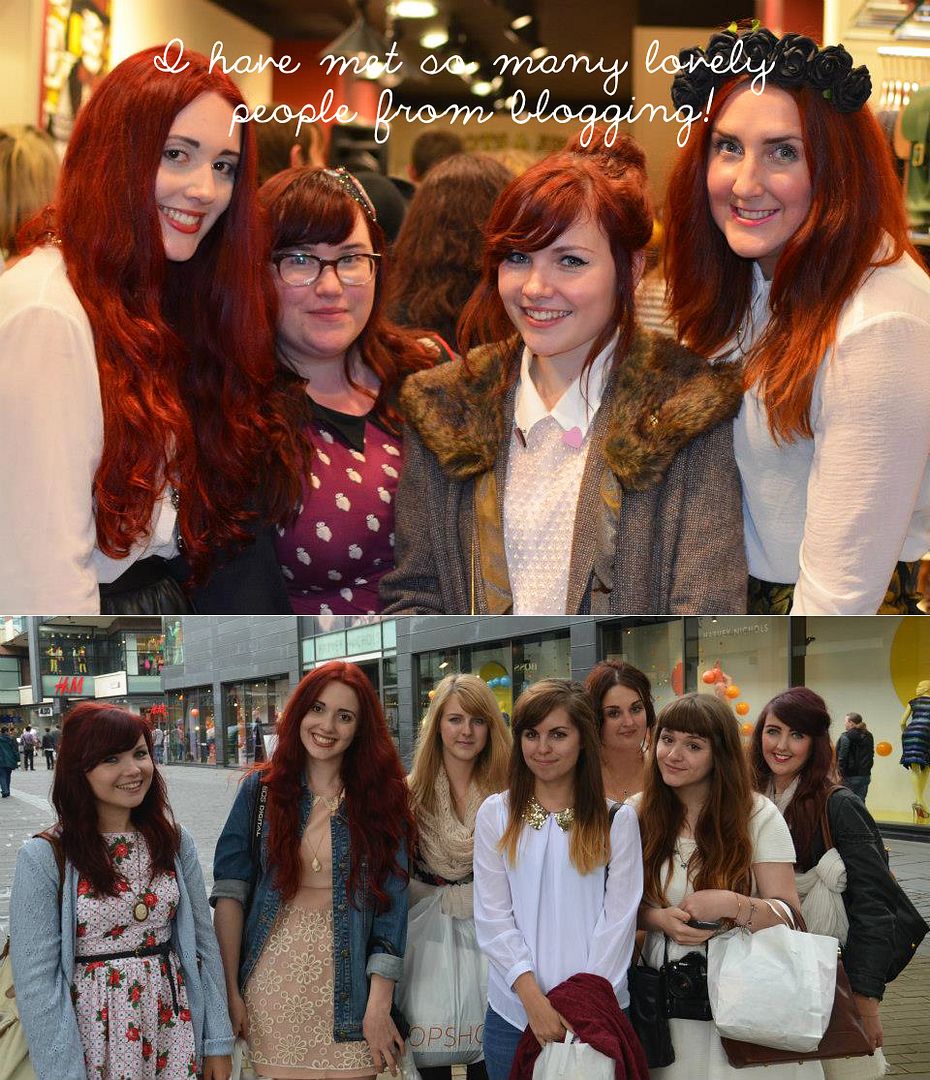 Over this year I have had some fashion up's and downs but I think I always try to have fun with my outfits. I chose a few of my favorites, which was so hard because of how many there are! But I hoped you like these as much as I did/do. I think my favorite season for dressing and styling is spring time, I always feel more positive!


One of the most amazing things I never ever expected was going to blog events! Meeting loads of bloggers in Bristol in the summer it opened many doors for me. I got to meet Stephanie, Megan, Chloe, Sophie, Kim, lily and SO MANY MORE! Sorry if i haven't mentioned you but I really do love you all. I am glad to call a few of these fellow ladies my best friends. Other than meeting new faces I have been a busy bee and entering competitions, featuring outfits on websites and taking part in glittering photo-shoots phew, I know I have had my fair share of luck.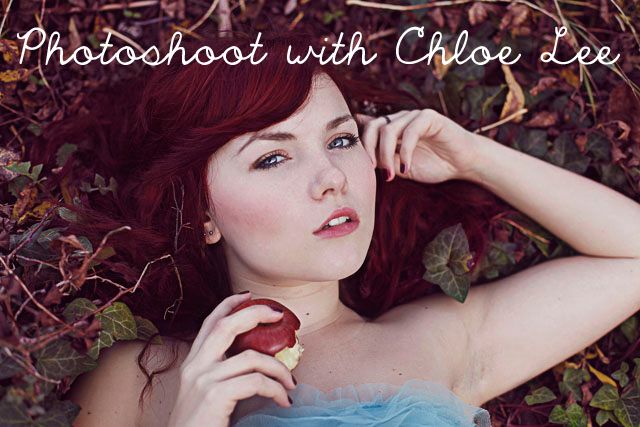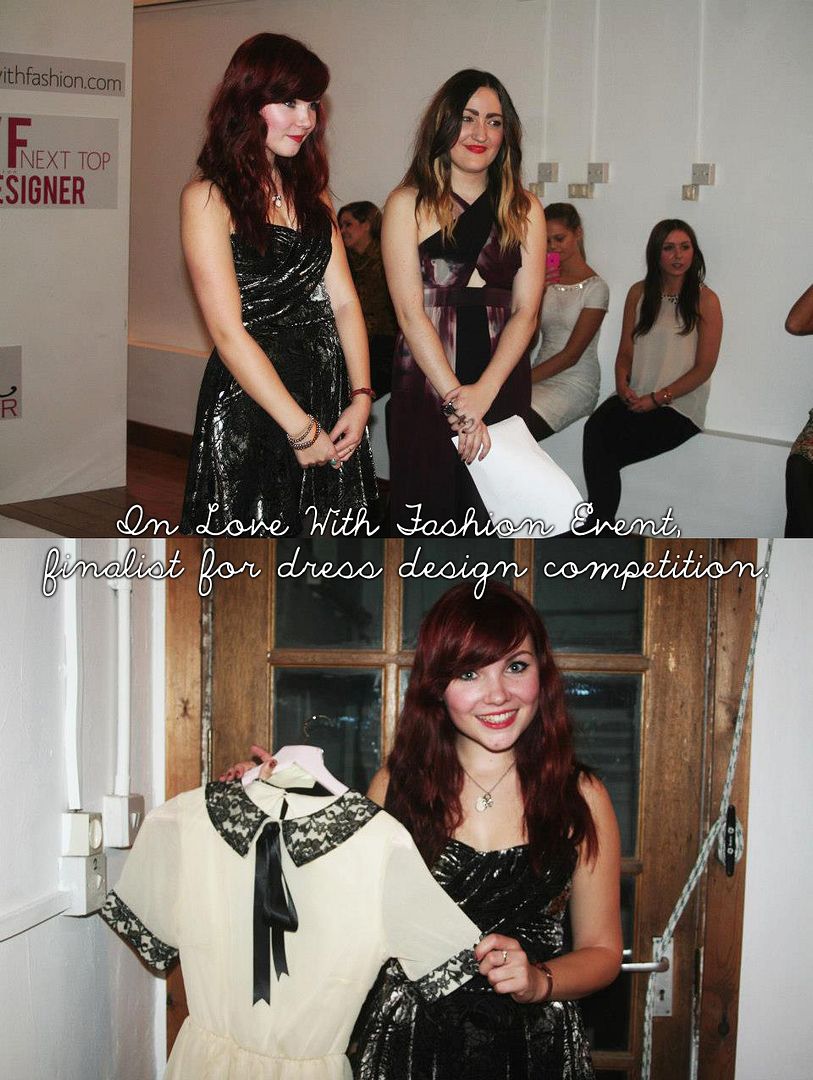 So to recap, I just want to thank everyone who has supported my this year. Especially my boyfriend, my best friend's Jodie and Kirsti and to all those that have made this year one of experience and luck. I have had some bad points as well which I don't tend to linger on because hopefully positivity will make 2013 just as good, if not better! Thanks for following, reading and supporting my blog everyday. I love you all. Now to stop being so cheesy and carry on with my business. Haha HAPPY NEW YEAR!
(apologies for the change in image sizes! For some reason they didn't upload properly)!