Hey guys, just a quick one! I need a little favour please darlings. My boyfriend Chris is on the same Illustration course as me and I don't think he gets enough credit for how talented he is! I thought I would introduce you to his work and get your opinions. He obviously isn't into the same girlie and fashion stuff as I am but hopefully you like it as much as I do! He is currently in a competition so if you could please click here and 'like' his entry that would be amazing. Thank you! His Facebook page.
One he did for my birthday!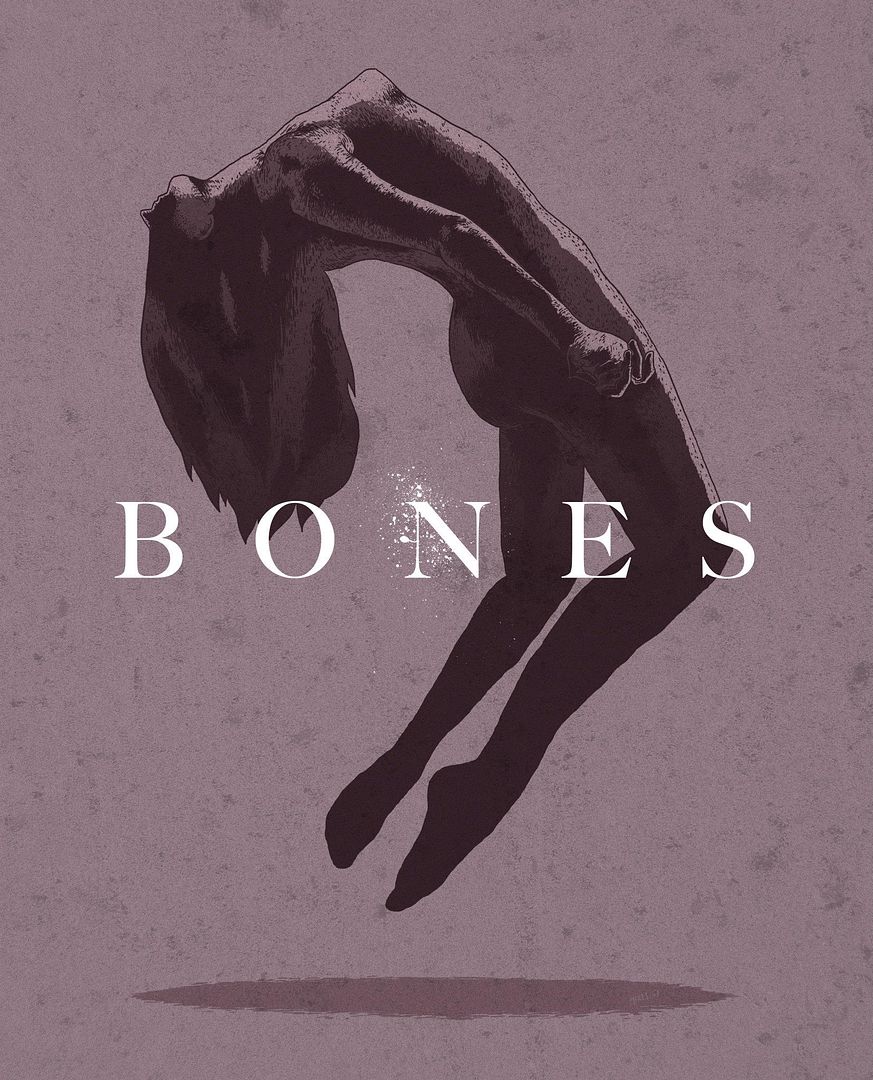 A Christmas gist for the lovely Shannon from Daisy Rain.
Love From Paige.