Today I get to show you all the amazing final photos from my shoot with Kitty last week. Can't believe how time has passed and I am already looking at the finished result, I already miss this girl. I hope you love them as much as I do and comment below! Would love to know what one is your favorite or what you think! Thanks again Kitty, from Searching For Tomorrow, you are a true inspiration.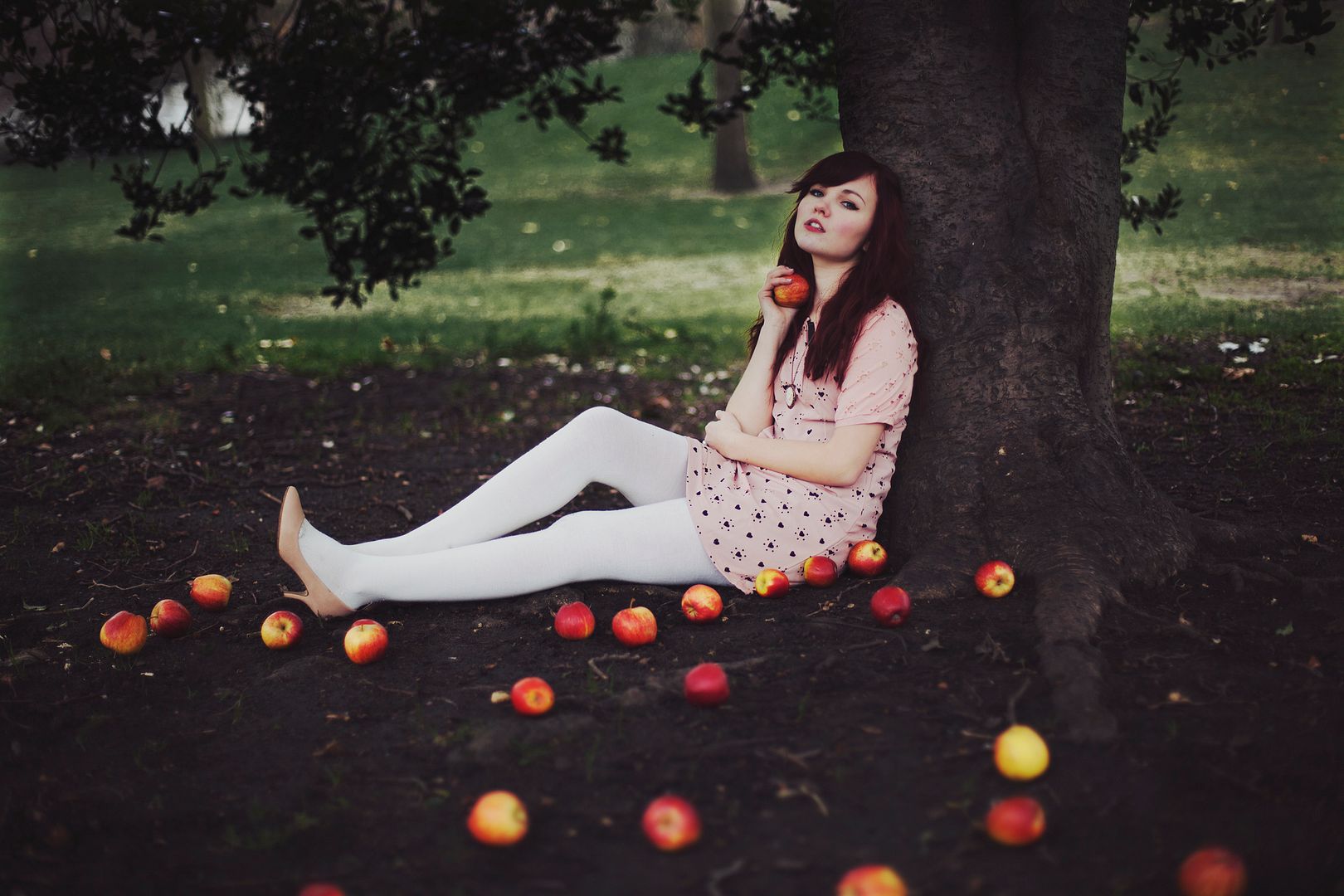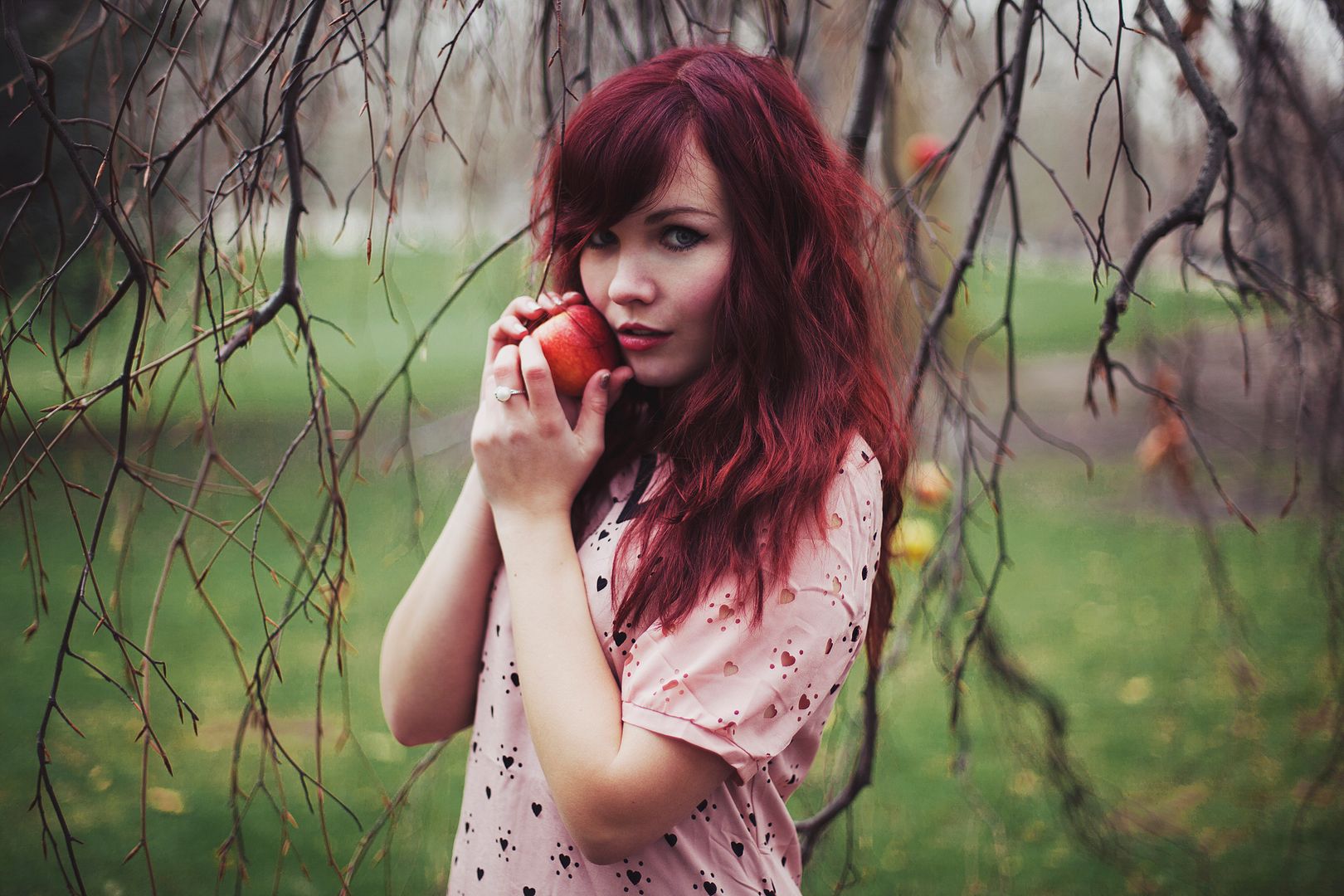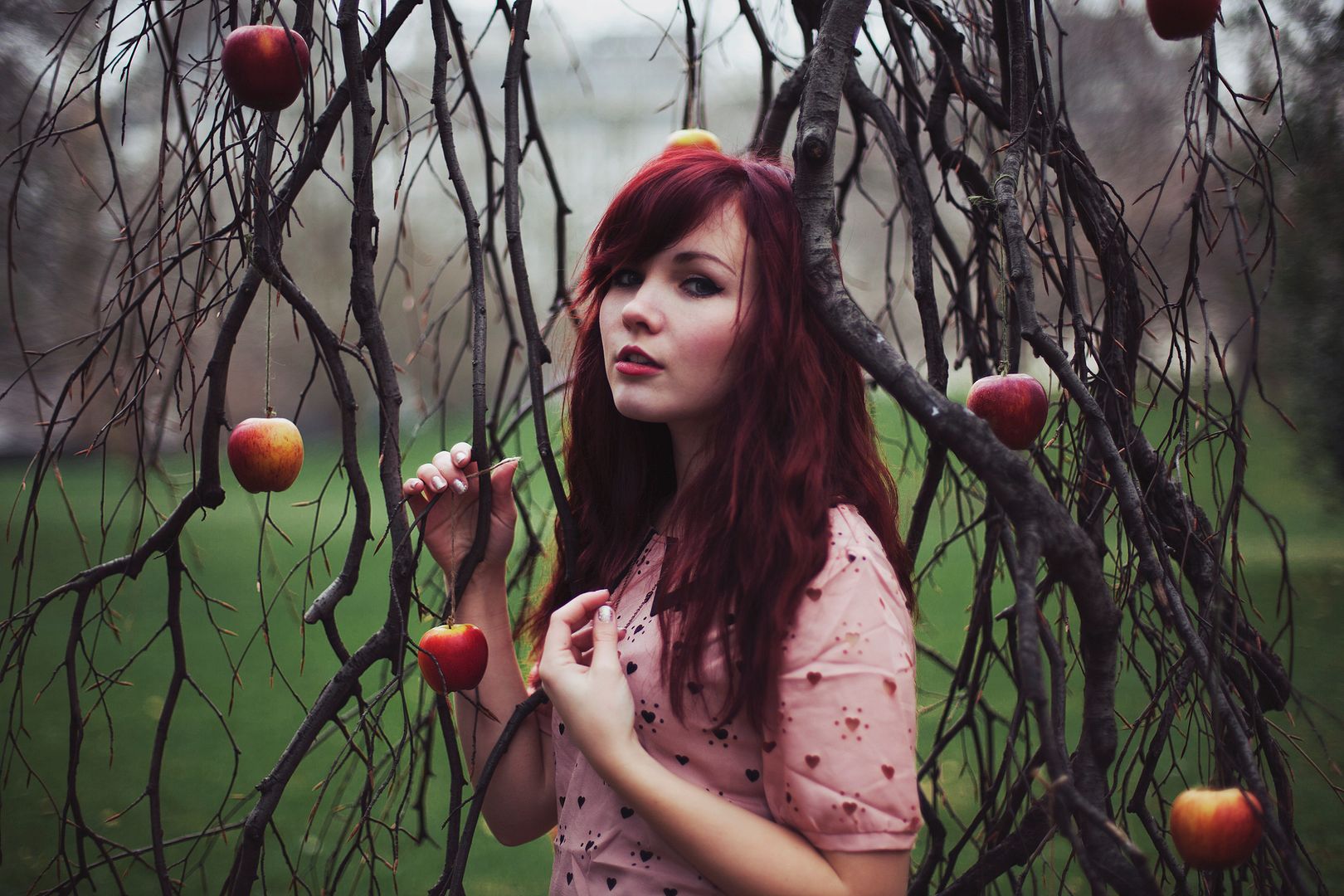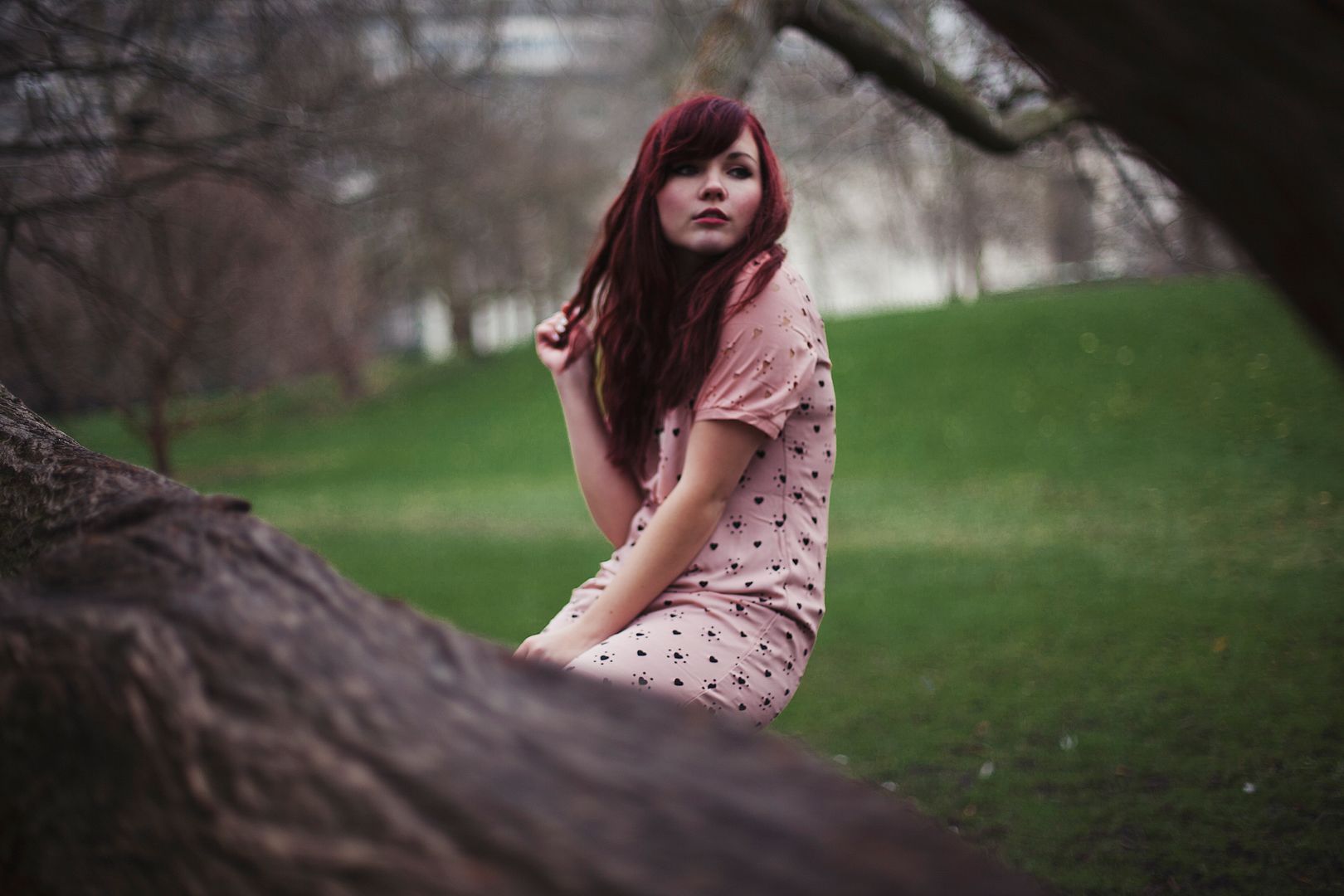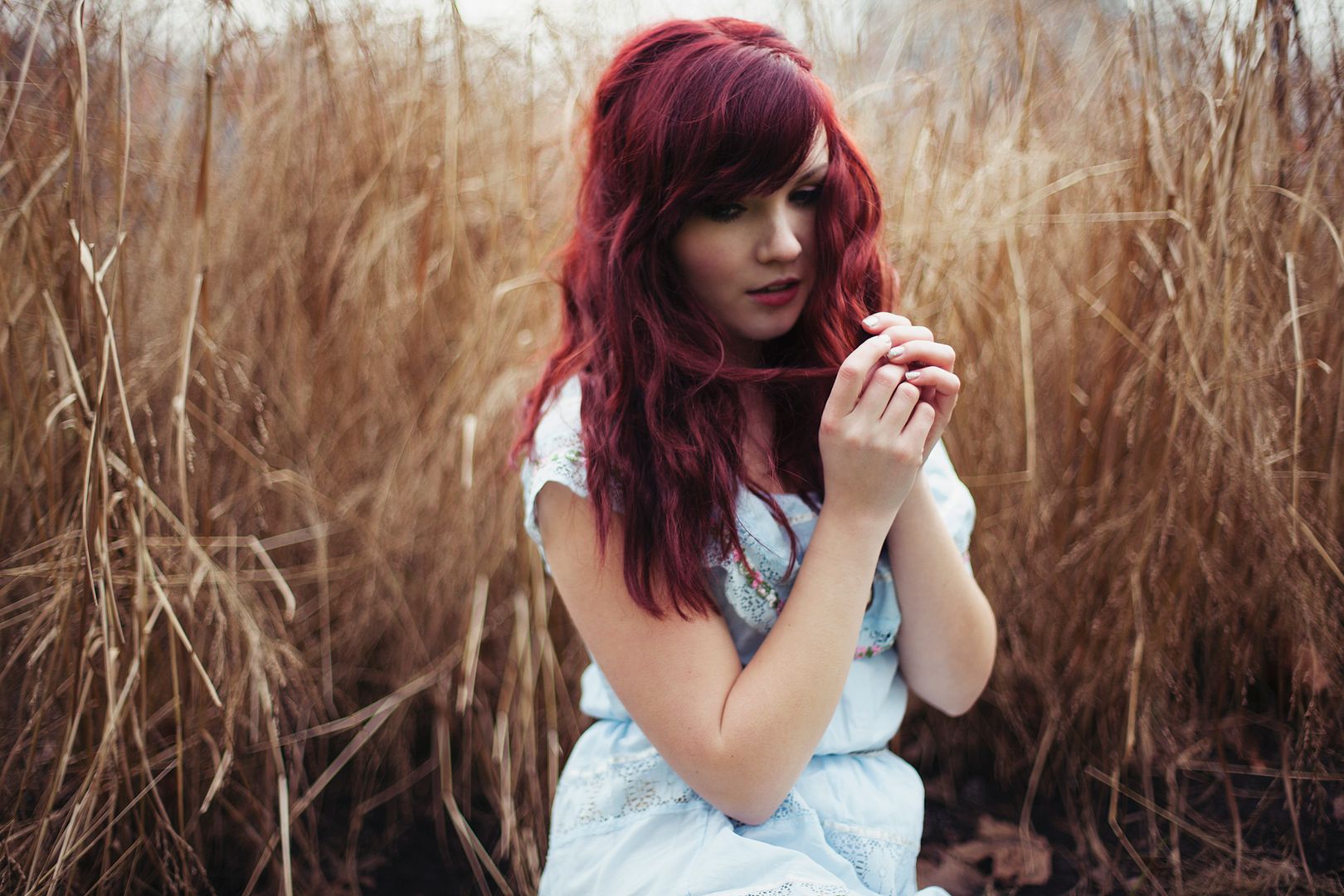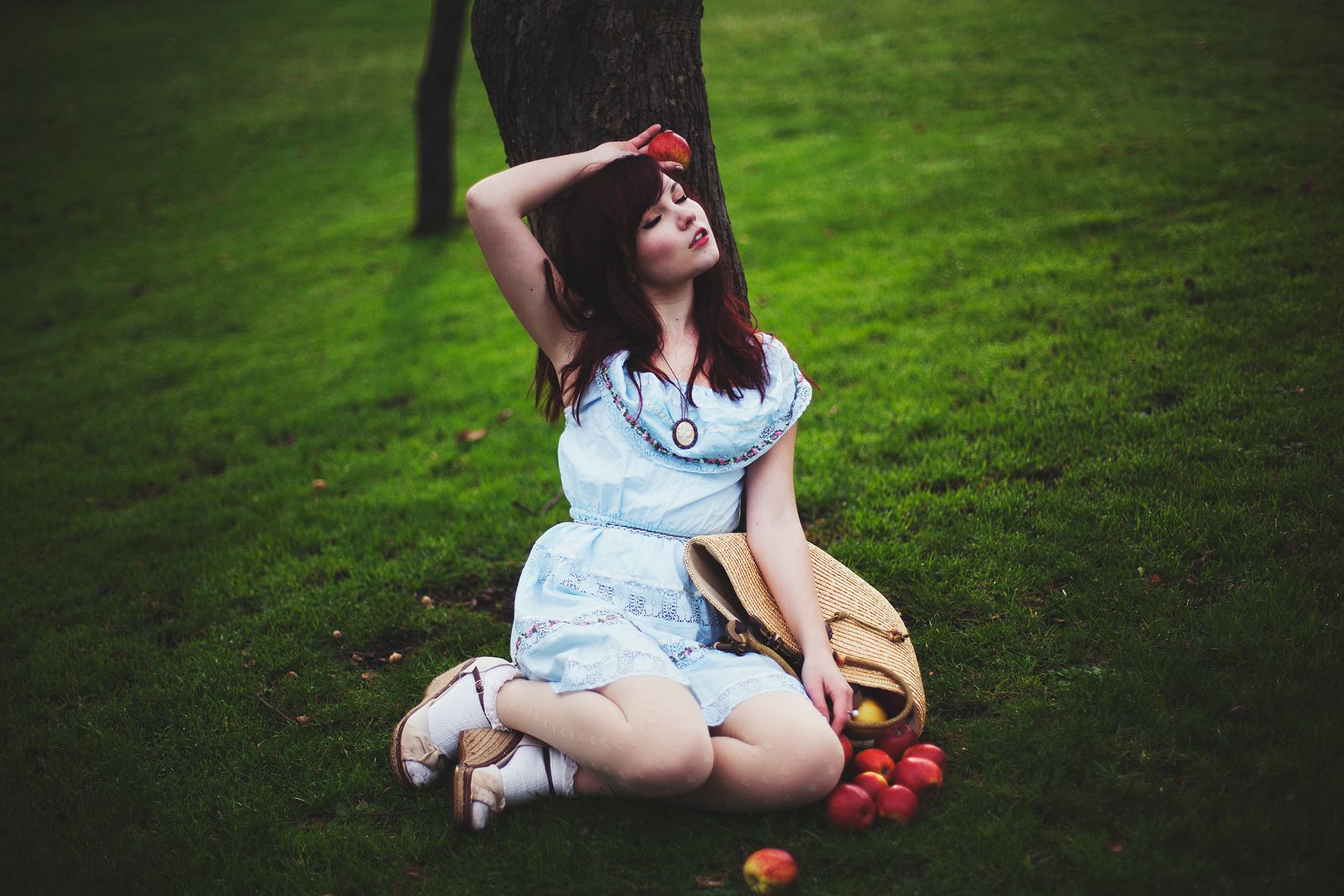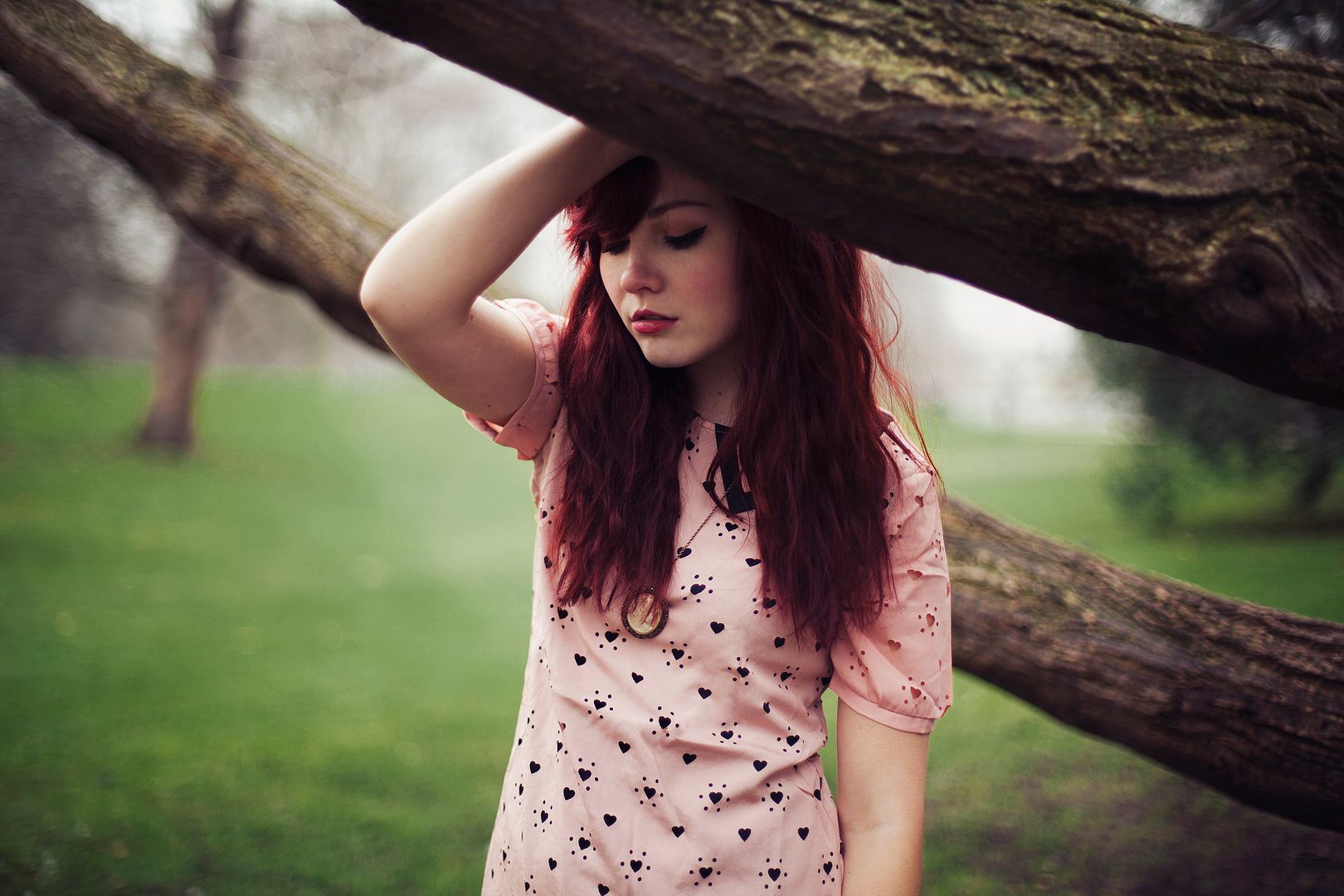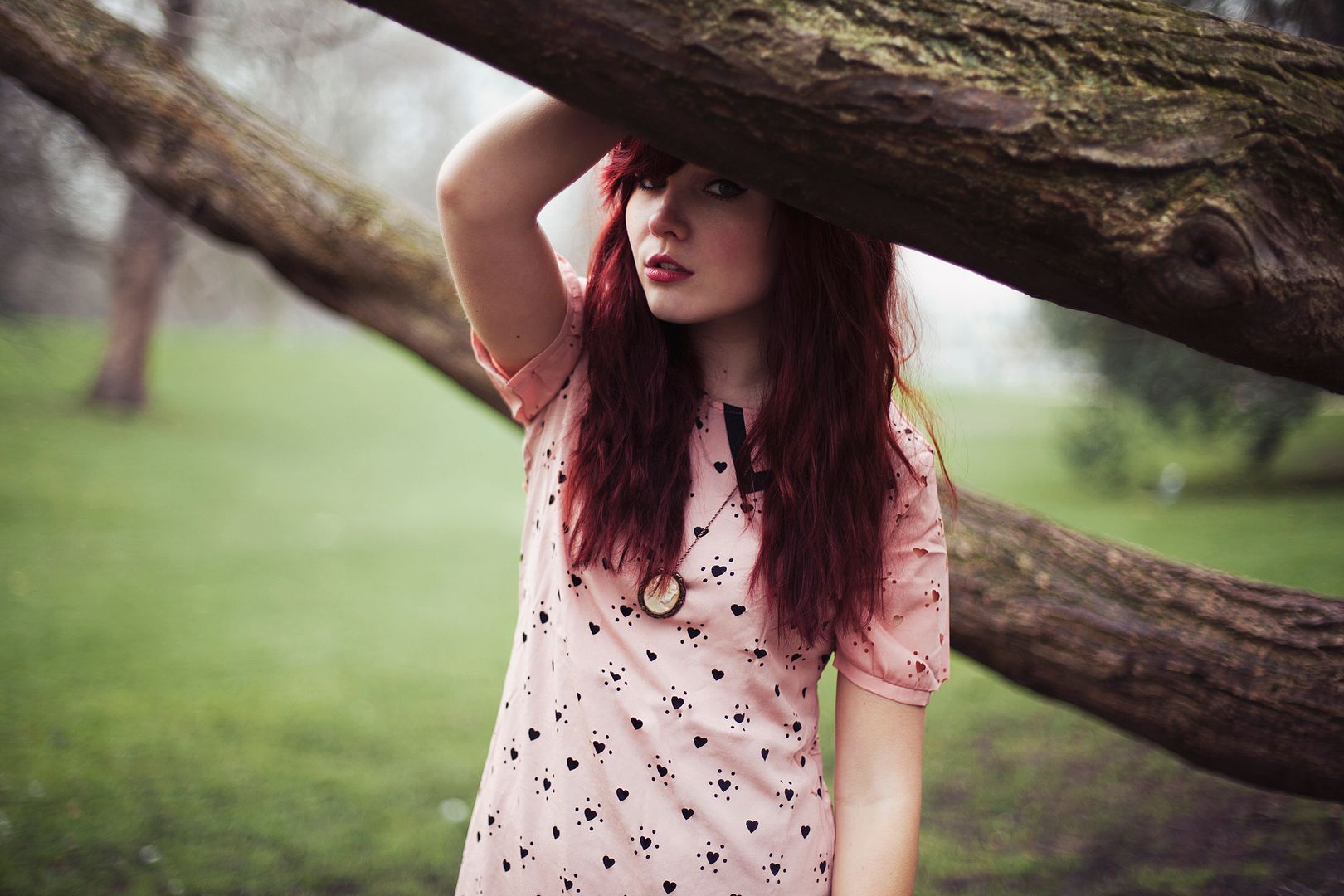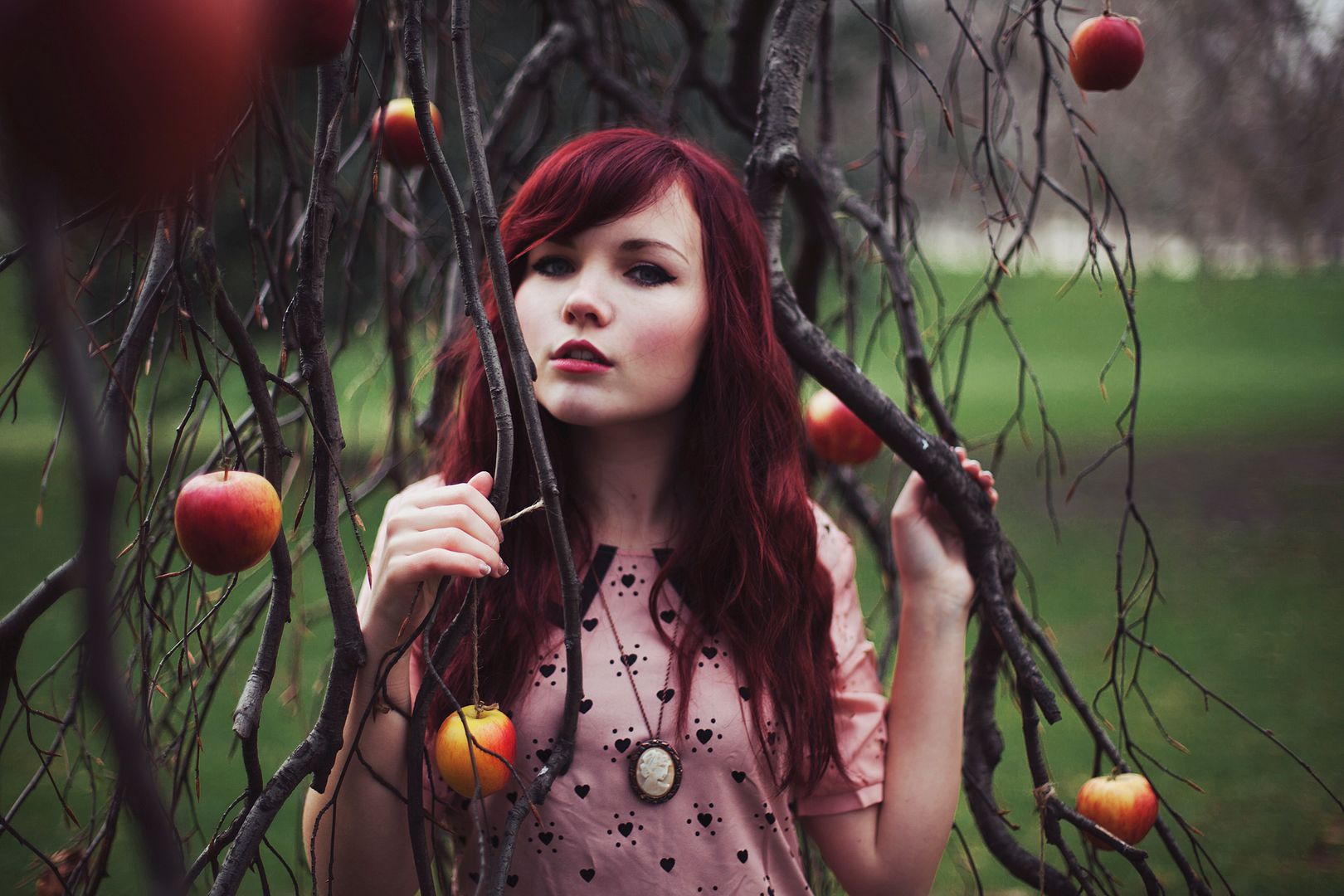 All photos are taken and edited by the lovely Kitty herself, utter talent and lovely lady.
it's for Snow White. When she breaks the tender peel, to taste the apple in my hand, her breath will still, her blood congeal, then I'll be fairest in the land!
Love From Paige