The past few weeks I have spent my time thinking about a lot of things. Mainly trying to conjure up in my mind what I will do in May after I graduate, and then getting to that stage I need to actually work my arse off. Time is really trotting on by and seems like I am wrapped up in my Paigey bubble I sometimes get in to. I feel so bad for my loved ones, as I have had so much on my mind it is a struggle just to remember to phone my grandparents or speak to my Mum.
Anyway, as time is ticking away, I am slowly (but surely) planning my magazine and coming up with my outcomes for it. I really hope soon that I can sell it on my blog and share the content with all of you lovely people. That is all I wish for in the next few months. After the cold spell I feel like a lot of people are down in the dumps and feeling the winter blues, and this is very disheartening. COME ON EVERYONE, lets all cheer up and remember those days when we were little, singing and dancing around without a care. When all we did was play with toys or climb tree's, just think, soon the birds will be tweeting and we can go outside and play again. But for now, drink some hot chocolate and just think, remember all those lovely things.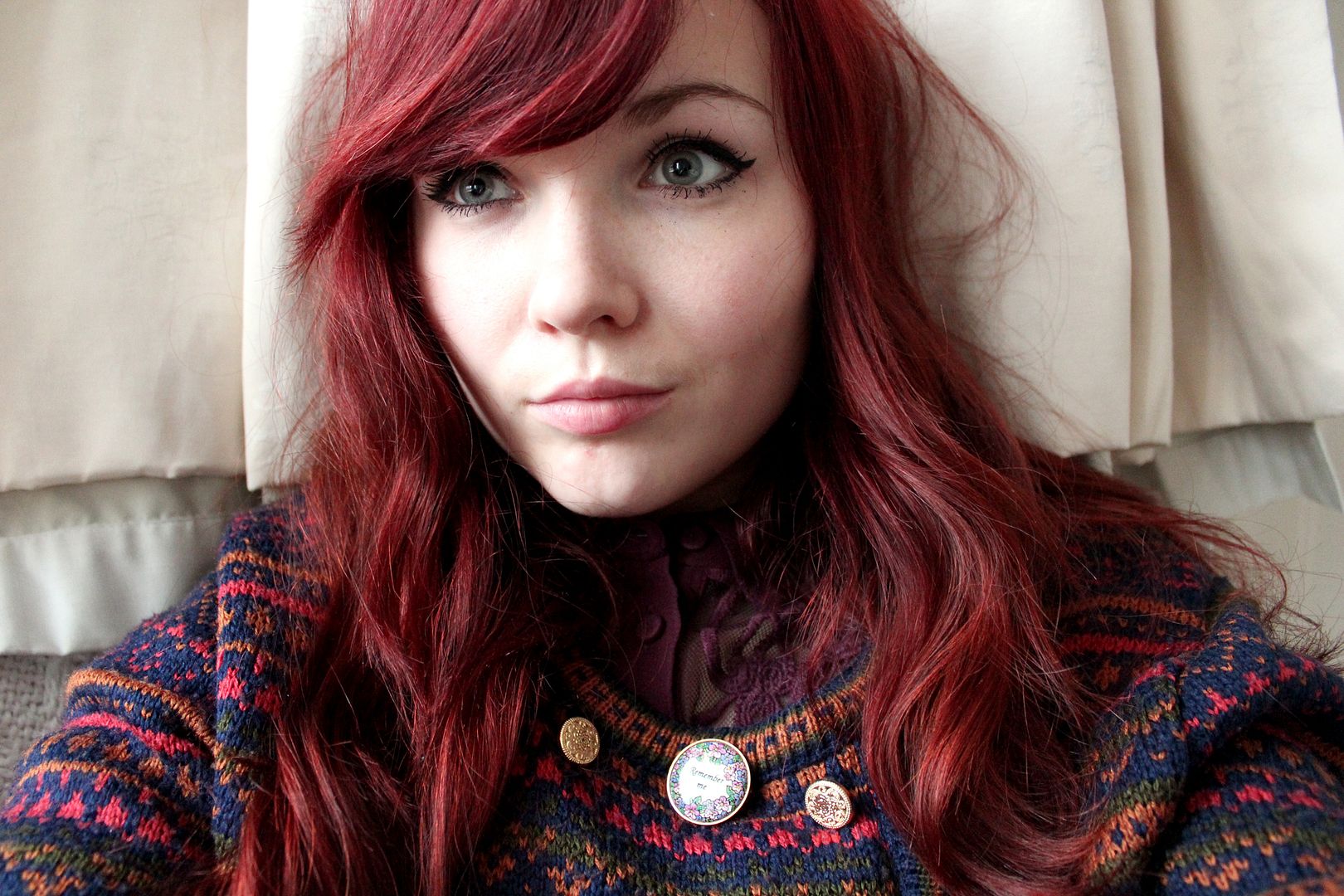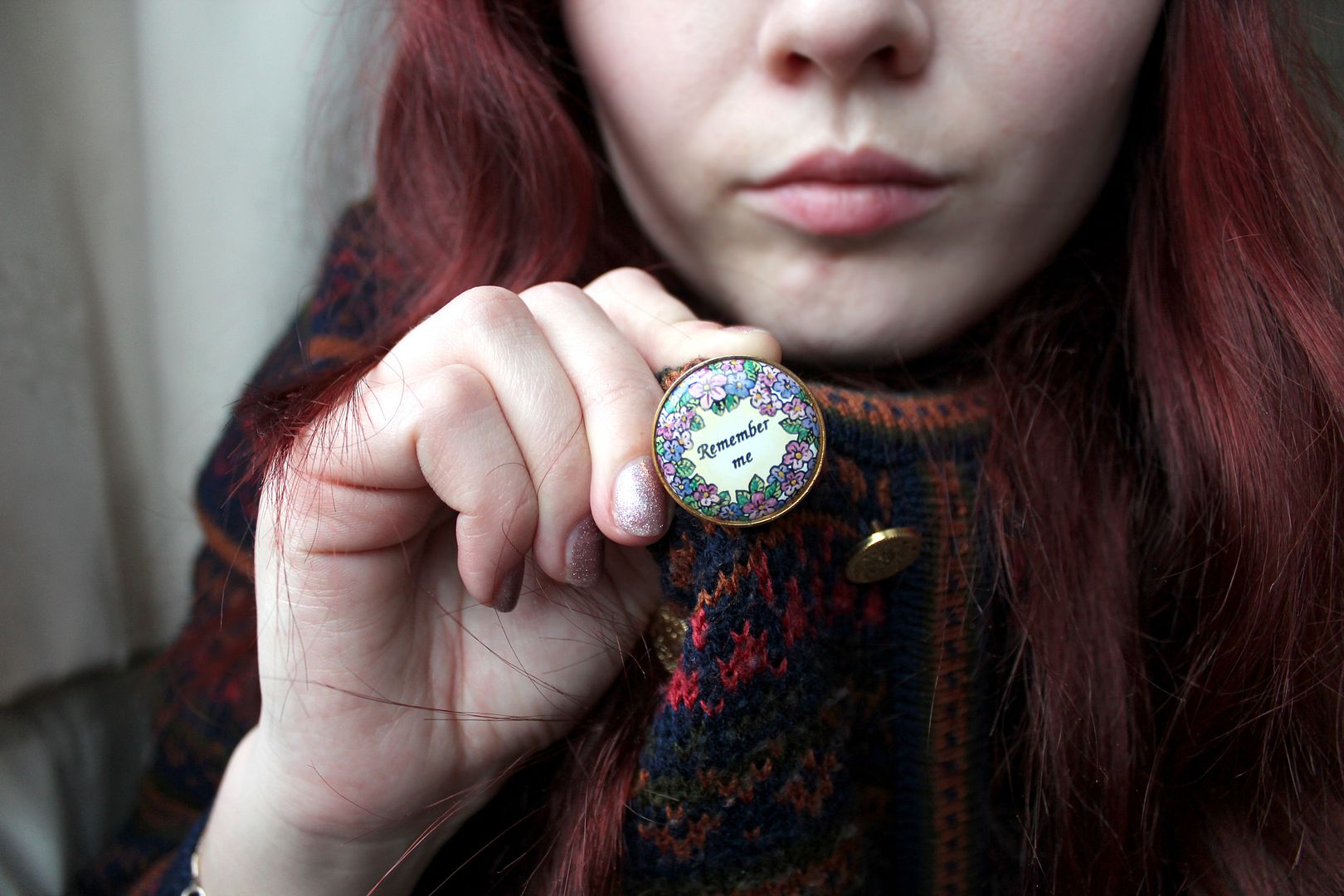 My outfit is obviously not entirely inspiring but I feel it is the perfect mix of comfort and style. In this cold weather I find it incredibly hard to look 'nice' or to feel pretty. But I find this also the time where I mix prints and fabric together, especially this velvet dress from Izabel London. It works so well with a lot of cardies and jumpers!
Love From Paige