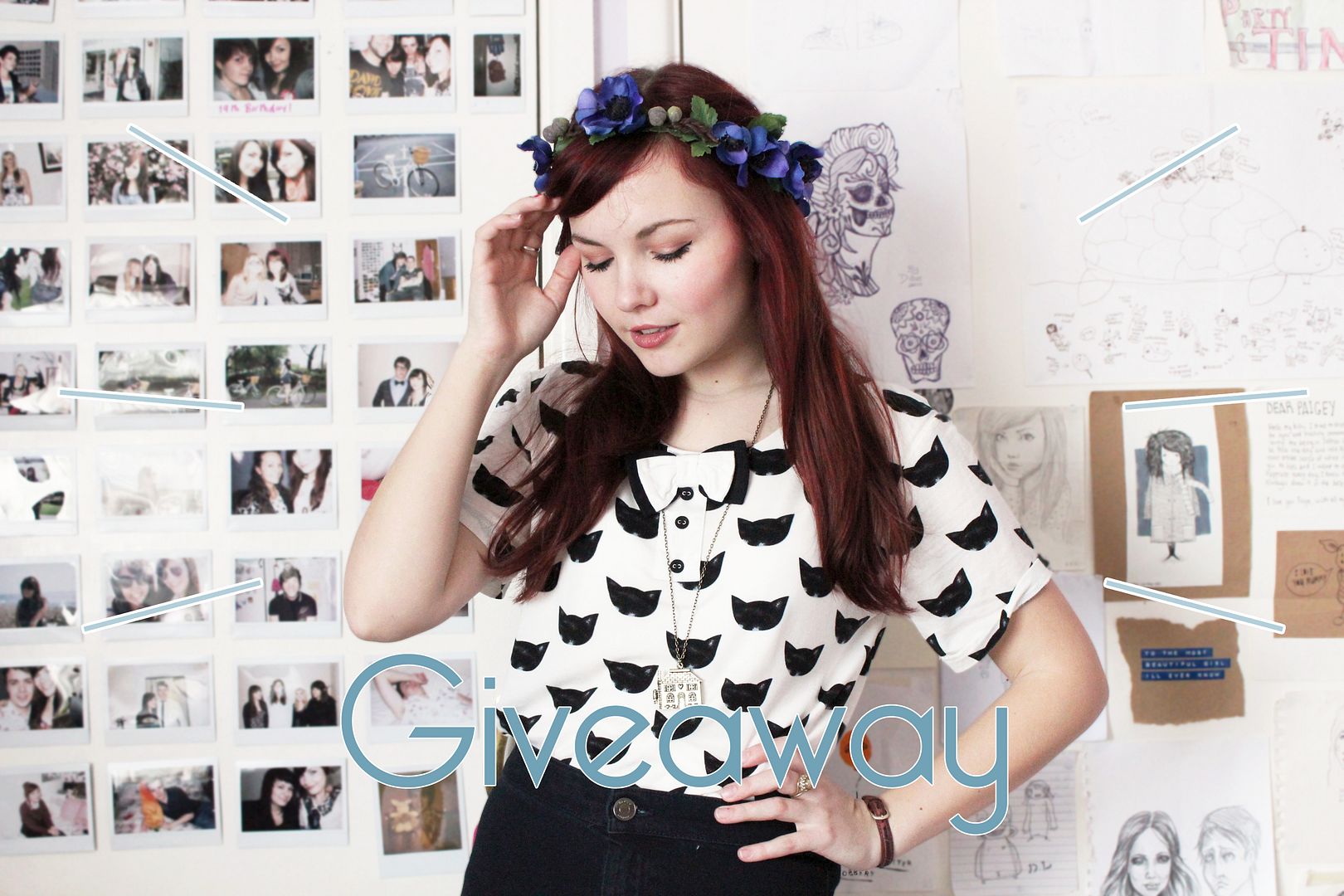 Hey everyone, Pepa Loves has been really kind to me, and now they get to share some of that kindness with one of you. As you are all so great, and support my blog I decided to do a Giveaway!! You can choose what style of print you would like to have, and what size in this beautiful, quirky little top. As you can see I went for the cat print, but I really like the others below as well. So make sure you state which one you would like, and what size, photos are below. Thank you all for following me and for making this blog mean more to me than when I started, I love you all.
Please State in the comments, what print you will like, so either 'cats', 'coffee' or 'boats' with your size and email address. So if you win I can contact you for your address!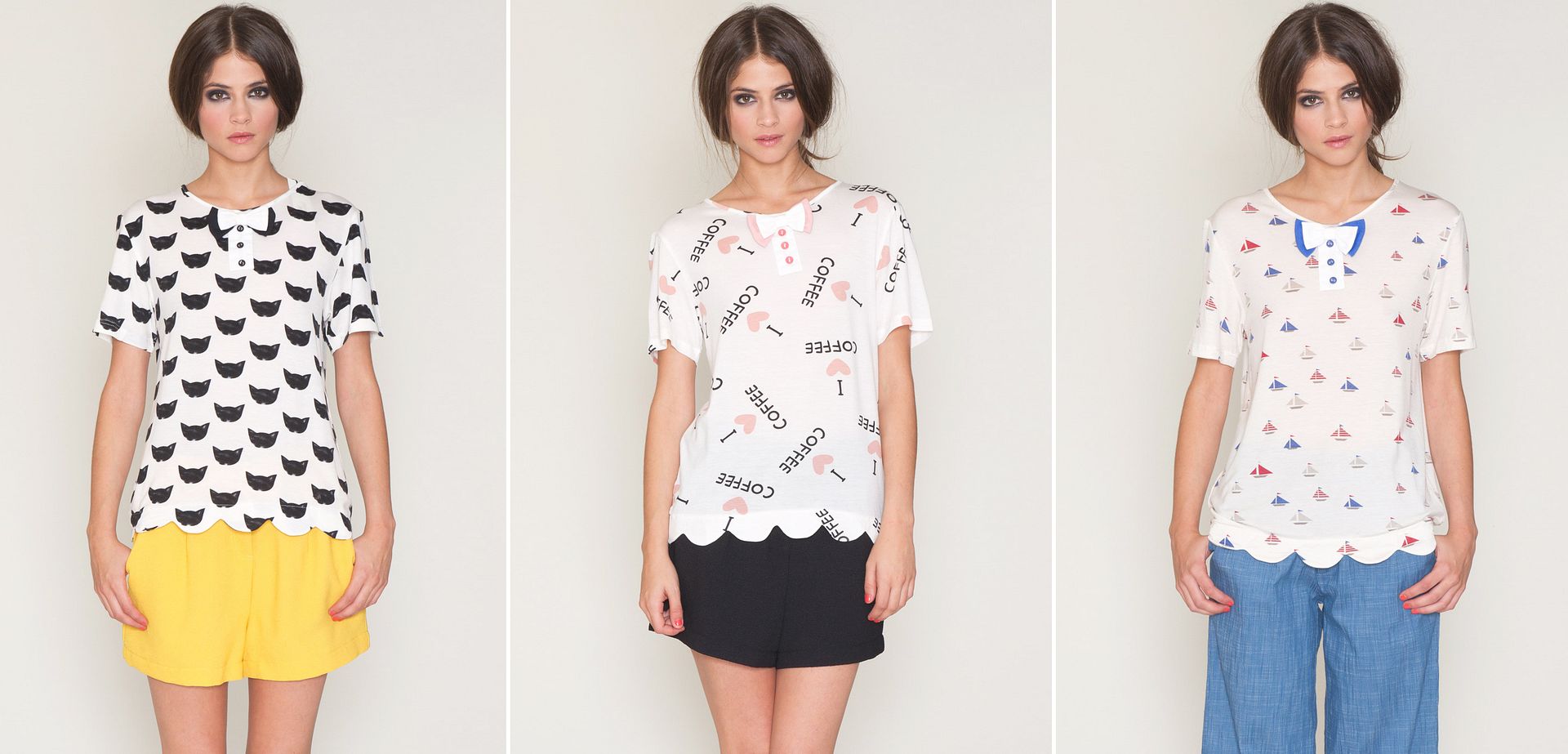 I am a size 6/8 and I went for a size 1.
2 - 8/10 UK
3 - 10/12
4 - 12/14
a Rafflecopter giveaway
Love From Paige